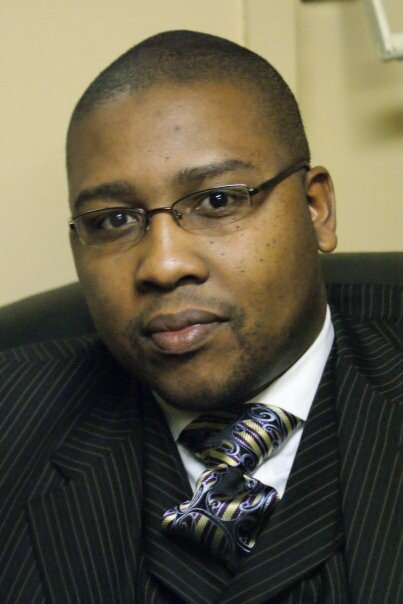 Click here to download photo for publication
Pastor James N. Hassell
James N Hassell born in NYC in 1972 was raised as the son of two preachers. Graduated as the President of Student Government from the Newburgh Free Academy in 1990, he showed leadership from a young age. Matriculating the halls of higher learning at Howard University and Marist College, he then went on to complete his Bachelors of Arts degree and Masters of Arts degree in Religious Studies and Theological Studies at Faith Seminary in 2005 and 2009 consecutively.
James was joined in holy wedlock in December 1992 to the lovely and gifted Alonda S. Barnhill and he is the proud father of four children Ralon, Kevin, Kayla and Kaira. He was employed as a branch manager for Beneficial Finance Corp. for 14 years where he was a licensed insurance agent and real estate agent as well as notary public. He was also employed as the Executive Assistant to Pastor Jesse V. Bottoms, his mentor and teacher for 12 years at the Beulah Baptist Church of Poughkeepsie NY.
He is a trained musician plays 6 instruments. He is presently President and CEO of Kingdom Neighborhood Development Corp, Kingdom Christian Books and more, Palisade after school enrichment program. James is the Founder of Yonkers Aid to Haiti fund, and Board member of Life Options pregnancy center of Yonkers, Chairman of the faith based committee of Yonkers youth and gang violence committee, and the Pastor and Founder of the Kingdom Christian Cultural Center, one of Yonkers foremost worship centers for Christian culture.
The Kingdom Church's mission is to share our balanced faith to empower and educate people and build strong families in order to transform our city and our world. Our motto is it takes a kingdom to raise a village and a village to raise a child. We believe that we serve the same Lord and share the same faith, but we are a new church for a new generation. Pastor Hassell is a sought after lecturer on hip hop and Satanism, relationships, motivating men, youth mentorship, church and technology and praise and worship.
Pastor Hassell has authored several books Worship Leader's coach "What to do in case of a worship service" and Prayer Coach . He has been honored as the Grand Marshal of the African American Heritage festival in 2008, Person of the year by the Westchester County Club of the National Association of Negro Business and Professional Women's Clubs Inc. in 2006, honored as outstanding innovator and mentor to youth by the Women's Club of Nepperhan in 2006, Outstanding community service award from Nubian Brothers Association in 2007, Sister to Sister International honoree in 2006, Youth Theatre Interactions honoree in 2009 and the NAACP Champion for Justice award in 2010 to name a few of the many awards received.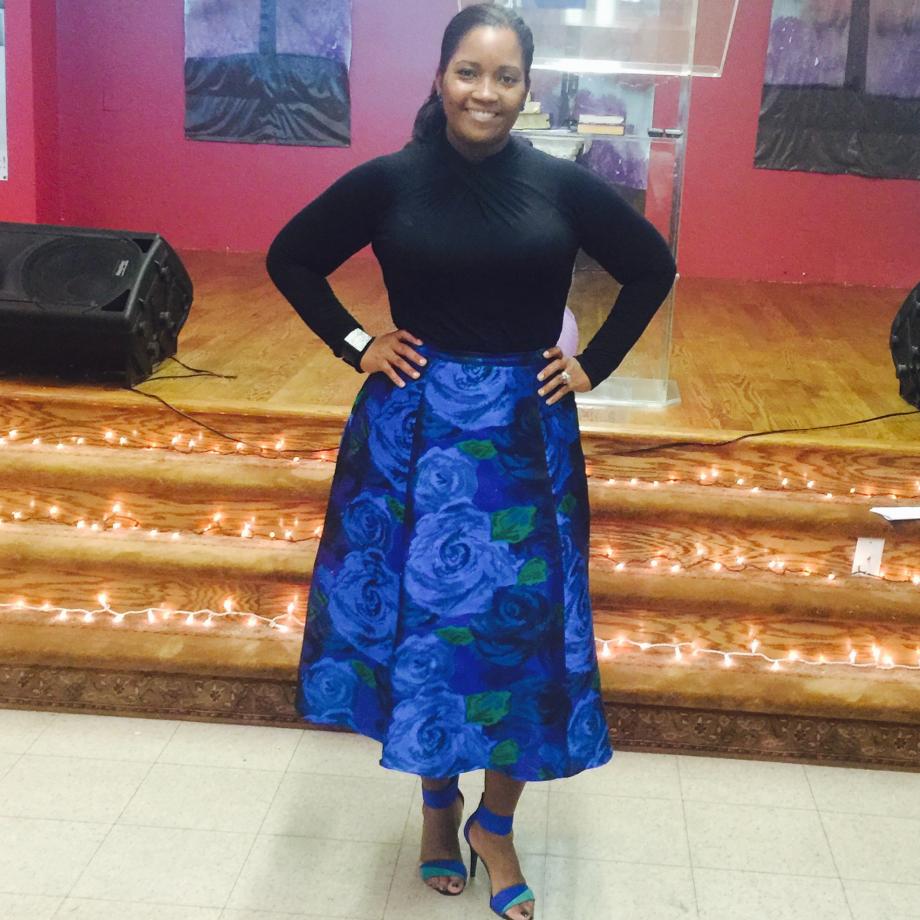 click here to download photo for publications
First Lady, Minister Alonda Hassell
Pastor Alonda Hassell was born in Schenectady, NY to Alexander II and Louise Barnhill. She attended Schenectady public schools, graduating in 1989 with academic honors.
After meeting James N. Hassell in 1991 at a concert in
Newburgh
while singing with a local choir, the two united in marriage in 1992. They joined the
Beulah
Baptist
Church
under the leadership of Pastor Jesse V. Bottoms, Jr. Under Pastor Bottoms' tutelage, Minister Hassell learned volumes about the Word of God and grew to love and worship the Lord freely. Pastor Hassell became involved with the music ministry, singing in the Mass Choir and directing the Youth Mass Choir. She was also a member of Beulah's Youth Commission, sharing her love for young people.
Pastor Hassell moved with her family to Mount Vernon, NY after her husband was called to the city of Yonkers to pastor. Working closely with her husband, they endured many trials and tribulations, but realized the power of God in their lives. In November 2005, God used them to establish the
Kingdom
Baptist
Church
, a ministry that continues to embrace God's people with God's love.
First Lady Alonda, affectionately called "Lady A," assists in leading praise and worship and the worship services at Kingdom on Sunday mornings. She also serves as the Pastor of Christian Education and Training, teaches bible study, served as the Music Director for the Empire Missionary Baptist Church Young People's Department for New York State for 12 years, and is readily available to help build the Kingdom of God. Pastor Hassell is the Founder and Operator of the "Know Your Worth" movement, providing conferences, workshops, and networking and fellowship opportunites to aid in empowering women of all walks of life. She is the proud mother of Ralon and Kaira, Oma to her granddaughter, Isabel and a mother-like figure to many other youth in the community. Pastor Hassell holds her M.Ed in Teaching and Learning and is employed by the Yonkers Public Schools District teaching 7th and 8th grade English.